Next Level Sustainabili-⁠tea
Organic certified. Plastic free. Vegan.
We take you on a journey of pleasure and responsibility - are you with us?
Find your favourite tea flavours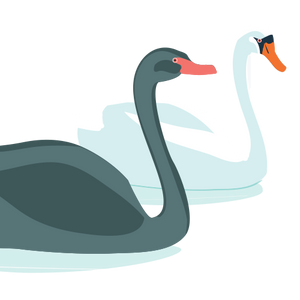 sustainabiltea
Our teas are not only "Bio" certified, instead they have always another certification which helps to save our planet.
responsibilitea
Together with our partner Plastic Bank, we relieve 25 tons of plactic waste from our world-wide seas from.
communitea
We maintain a close relationship with our farmers. We see ourselves as a big tea family – which of course includes you.
We'll keep you posted!
Follow us on our journey of enjoyment and responsibilty! Look behind the scenes, deepen your tea knowledge and get inspired by new flavours.